You are here
Shower some love On Onam with these exceptional products from LimeRoad for gifting
People of Kerala celebrate Onam with pomp and show. The festival is celebrated for a period of ten days, starting from the first day Atham and continues till the tenth and the biggest day called Thiru Onam.
The spectacular festival which is also the South Indian New year is that time of the year, when the ladies and the men are seen in their finest of attires, bought or saved just to be worn on these celebratory days. Also, an important time to show some real love to near and dear ones in the form of gifts.

Check out these contemporary gifting ideas that will make this festival a time to remember.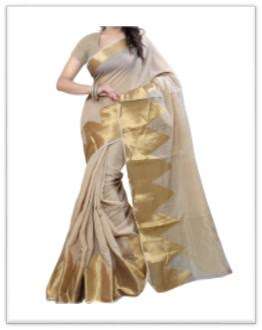 For a friend or family member who likes to play it safe when it comes to their fashion game, surprise them with a gorgeous gold border cotton saree and see that smile reach their eyes. Job well done!!
Price: Rs 2999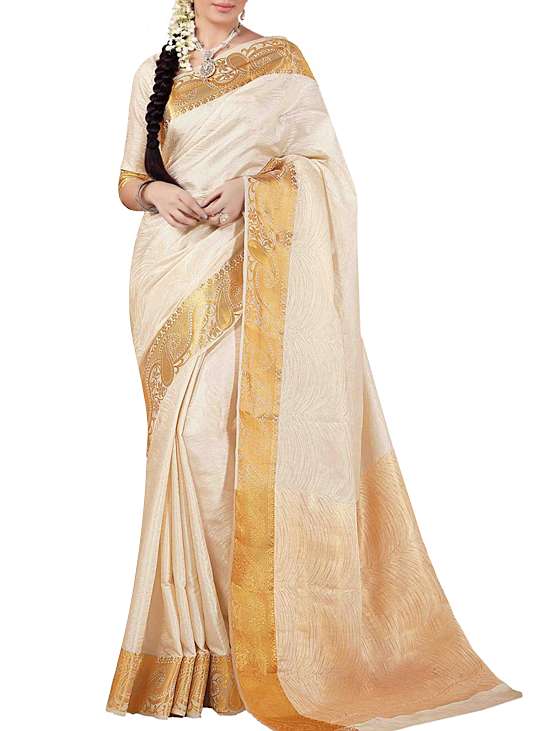 For a friend who enjoys taking fashion risks, this gold cotton saree with a thick border will get them all excited for the celebrations. With times changing, embroidered borders too have seen a major transition over the years. The golden lining has been thickening over the past few years.
Price: Rs 1795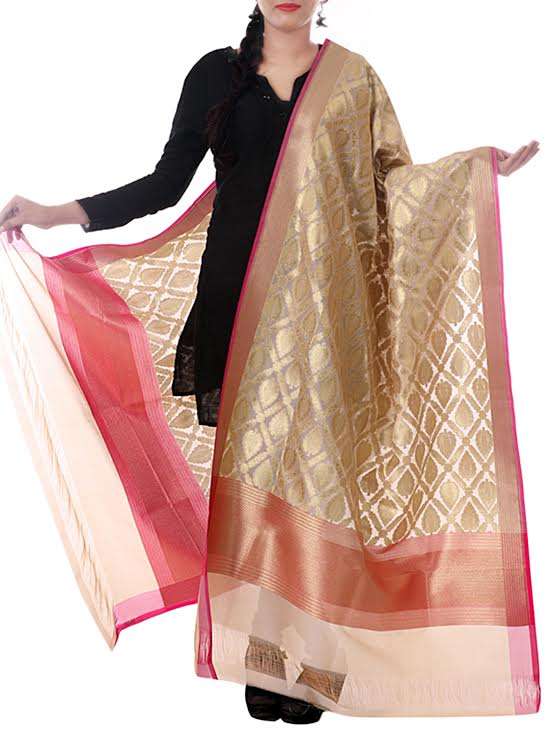 For those who don't wish to be overloaded with a saree, a perfect gift for them would be this, a banarasi handloom zari palla border dupattas in silk and cotton can be effortlessly teamed with their Anarkalis
Price: Rs 1650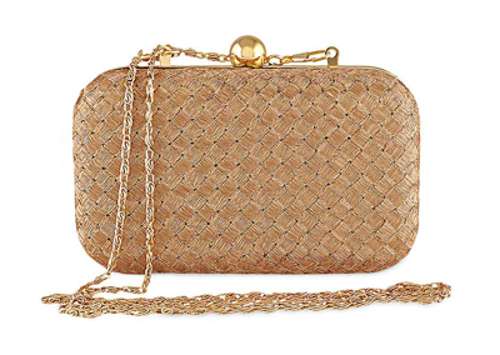 For a loved one who wishes to be a showstopper, a clutch bag, is an ideal gift. Honestly, the best accessory one can keep. Be it embroidered, in crystals, or velvet, plenty of options to choose from. Interestingly, "Minimalism is the keyword that every woman is following, as their ensemble deserves to be the center of attention, in addition to themselves of course. Also the clutch bag in different shades of gold is becoming a must have
Price: Rs 2125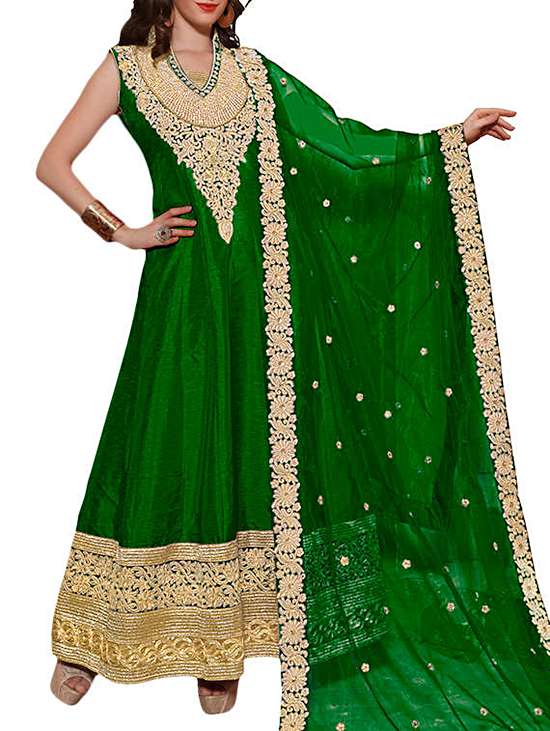 For your sister/ friend/ to shake things up gift a not-so-traditional Anarkali. Not all would like to drape a saree all 10 days of the festivities. Royal green is a good choice to make
Price: Rs 4558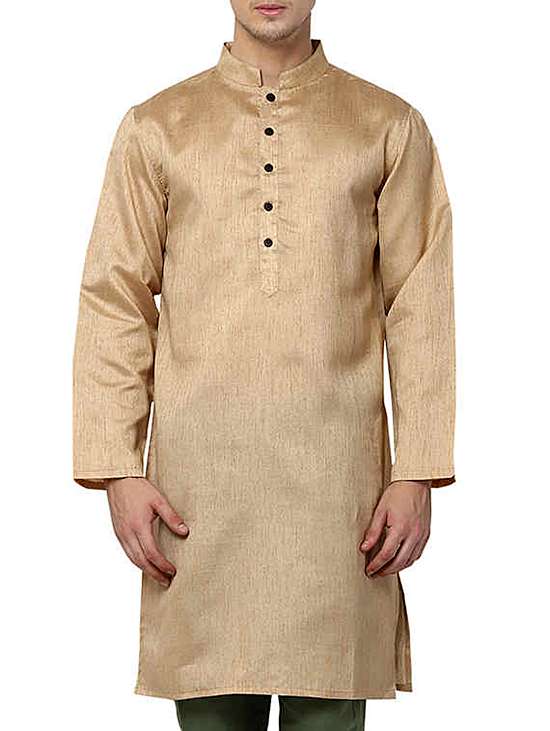 For them boys, it's a great idea to gift a subtle kurta in gold or beige. It's a keeper and can be used for a number of other occasions. The menfolk are not far behind; they dress up in their finest attires during the 10 daylong celebration. Men mostly stick to kurtas in shades of gold, the trendy like to tweak their look going the contemporary way by wearing a kurta with denims
Price: Rs 600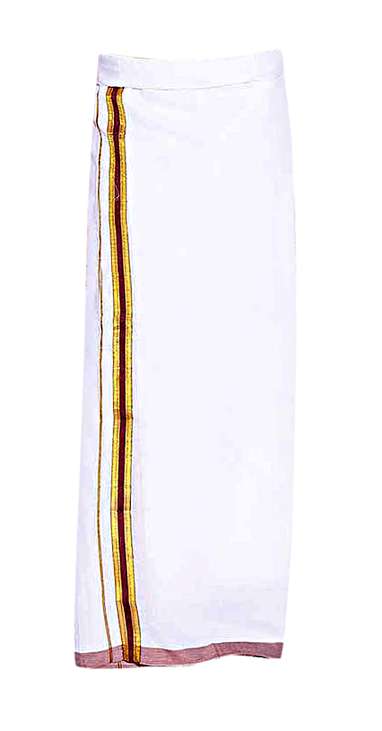 For your brother/ friend/ father who'd like to keep it uber traditional a gold border dhoti is a perfect gift to bask in the glory of the celebrations in the most authentic way possible.
Price Rs 949
About LimeRoad
LimeRoad is the largest content-meets-commerce lifestyle platform in India. Launched over 3 years ago, LimeRoad has raised $50 million to-date with Tiger Global, Matrix Partners India and Lightspeed Venture Partners.
Log on to : www.limeroad.com